Debris Removal Services in Lockport, NY
Construction Debris Removal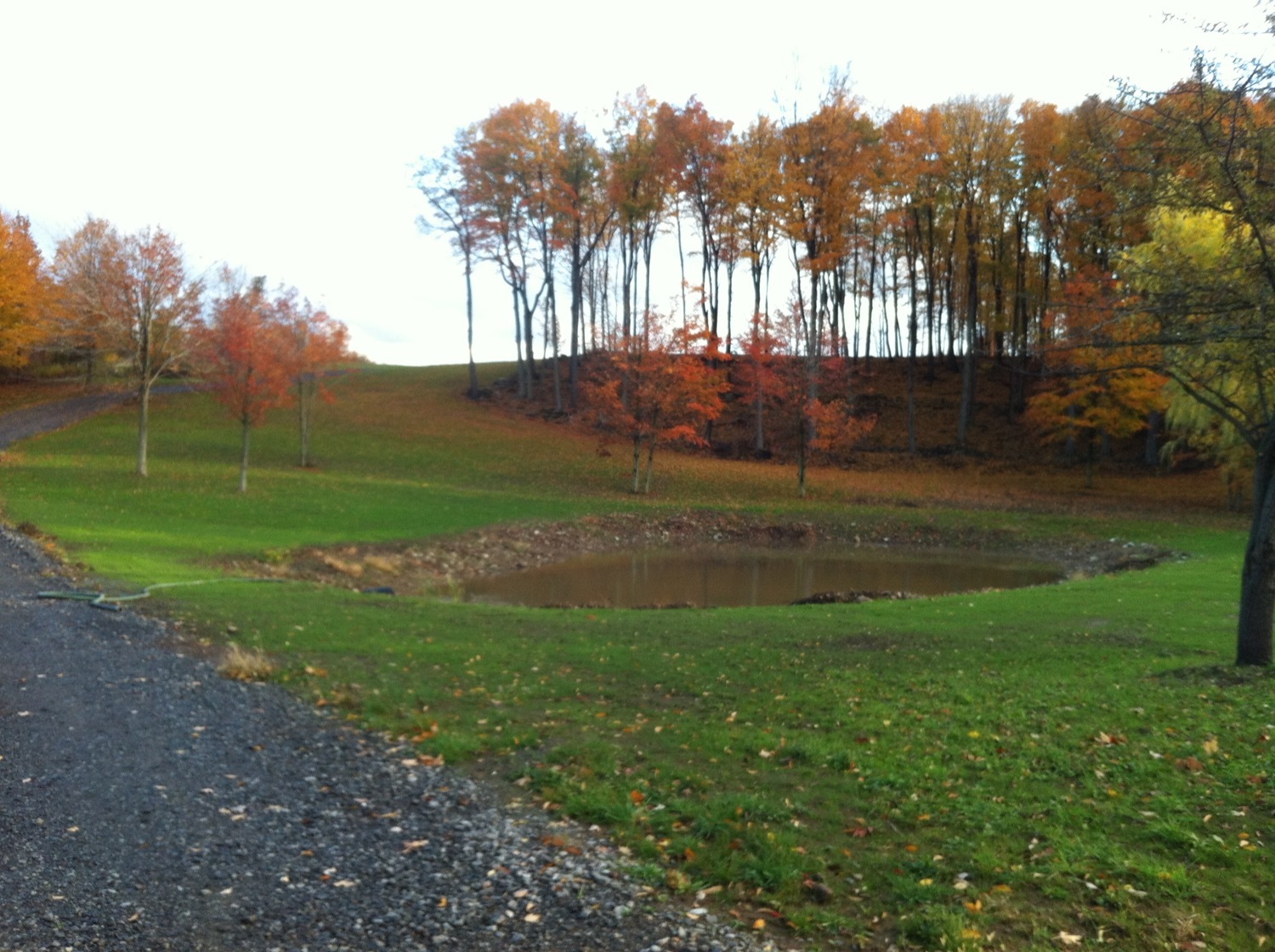 We clear out waste material from construction sites to keep your project on track.
Landscaping Debris Removal
We remove organic waste such as leaves, branches, and grass cuttings from your landscaping projects.
Demolition Debris Removal
We safely handle and dispose of debris from demolition sites.
Residential Debris Removal
We help homeowners in maintaining a clean and safe living environment.