Superior Site Preparation Services in Lockport, NY
We offer a thorough site preparation process. From soil testing to land clearing and grading, we ensure your site is ready for construction. Our team is experienced with both residential and commercial projects, making us a versatile choice for any site prep need.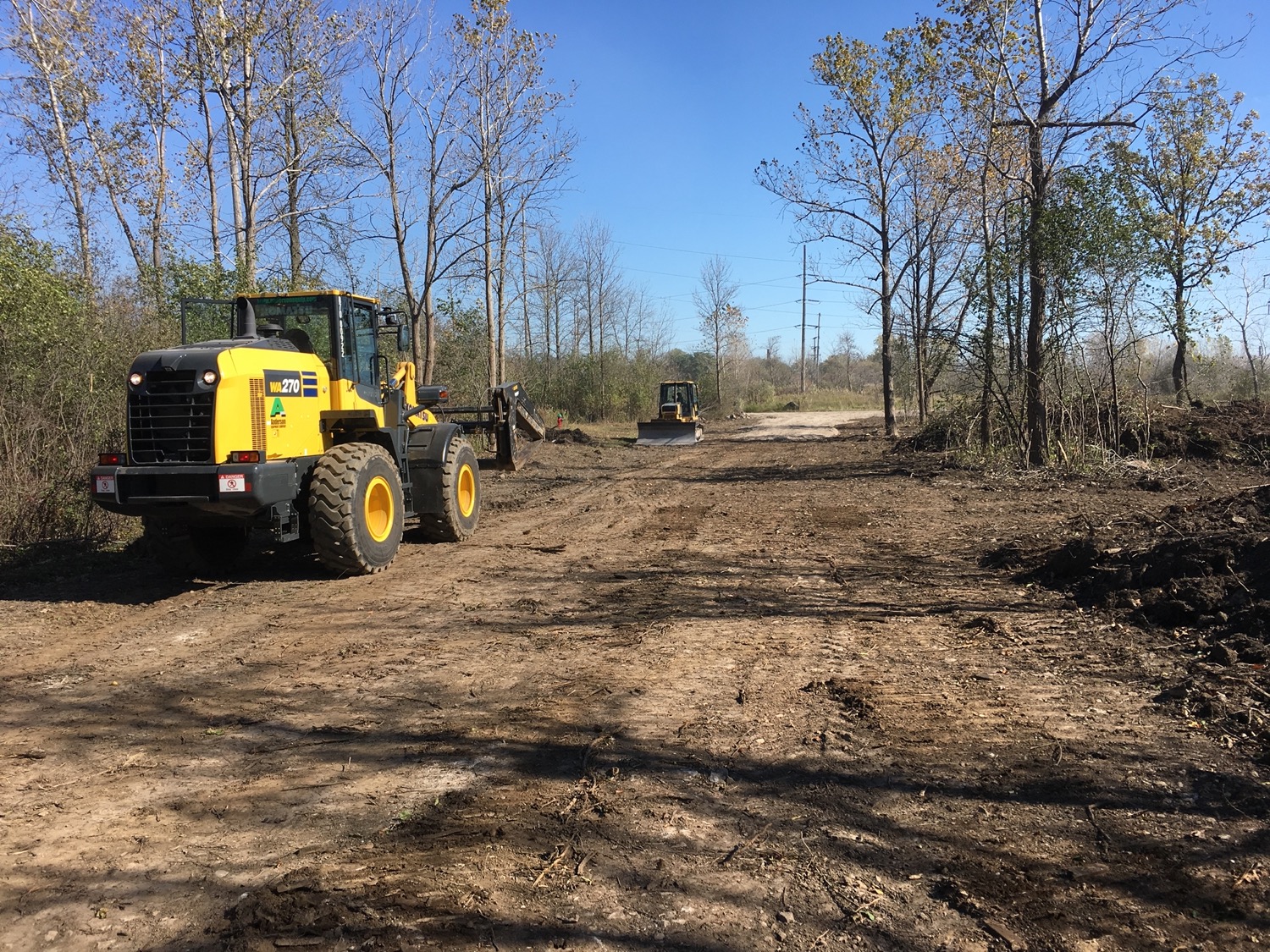 Hear from Our Satisfied Clients
Check out our testimonials page to learn more about our commitment to excellent service and customer satisfaction. Our previous clients' experiences showcase the level of service you can expect from us.
Experience the Martin Edge Difference in Lockport, NY
Get your project off on the right foot with our exceptional site preparation services. Contact Martin Edge today and let us pave the way for your successful construction project.